"Enjoy the beach and cool off in the water"
Play- and fishpond with a beach
All camping guests and children can enjoy spending time in our play and fishing pond. Sun lovers enjoy the beach and cool off in the water. Children can play in the water and sand. Build sand castles and dams: guaranteed fun! Are you a fan of fishing? The pond is also suitable for fishing. Will you be able to catch a fish?
* Please bring your own fishing gear. The fish will be returned to the pond after being caught.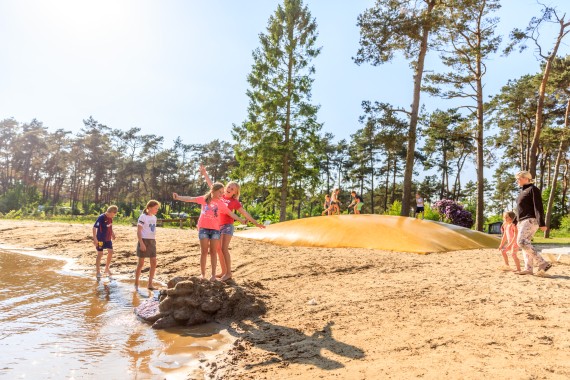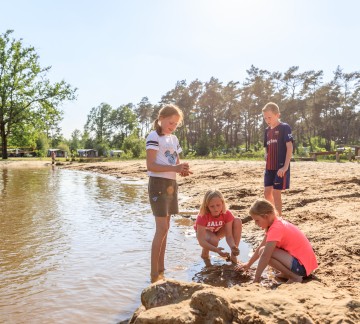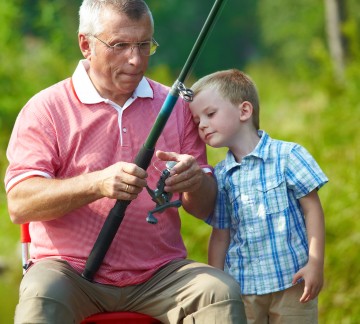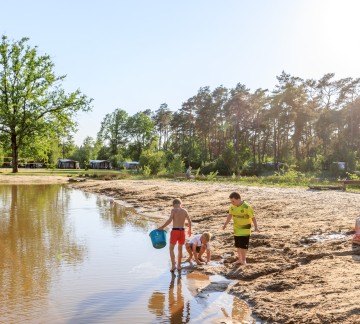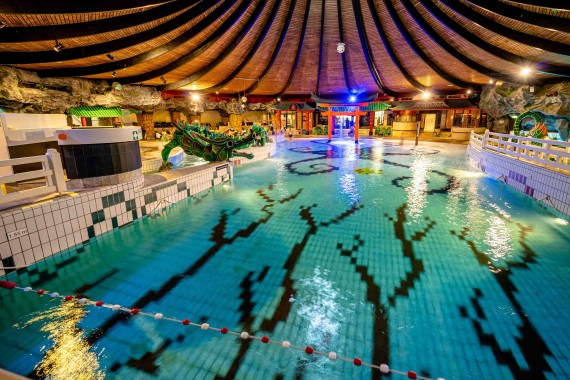 Even more (swimming) fun
In addition to our beach, the campsite has more facilities for children, such as various toys, an air trampoline and entertainment during the Dutch holidays.
In addition to our own swimming pond, in the environment of the vacation park you will find the indoor pool 'De Bonte Wever' and two recreational lakes with sandy beaches. Water fun guaranteed! A fun outing for the whole family. If you're not a water fan, this area is also perfect for a walk.
Do you want to book for a period longer than 3 weeks? Contact in that case the camping itself directly by phone or email.