"To do and experience in the surroundings of Diana Heide"
Camping Diana Heide lies on the edge of the National Park 'De Drentsche Aa' and is surrounded by diverse nature. Ideal for making beautiful walks and cycling tours. Not only in nature you can wander around for hours but also in museums, amusement parks and villages. There is plenty to do! We are happy to share our tips with you.
Nature
So much greenery to discover! Real nature lovers will have a great time in the Drenthe countryside. From the campsite there are kilometers of nature waiting for you. Whether you just want to get some fresh air, play with the (grand)children in the forest or go in search of the most beautiful flora and fauna. Discover it! Our tips:
- Own hiking area of 14 hectares
- National Park 'The Drentsche Aa' and 'Dwingelderveld
- Outdoor Centre Boomkroonpad
- Grote Zand Hooghalen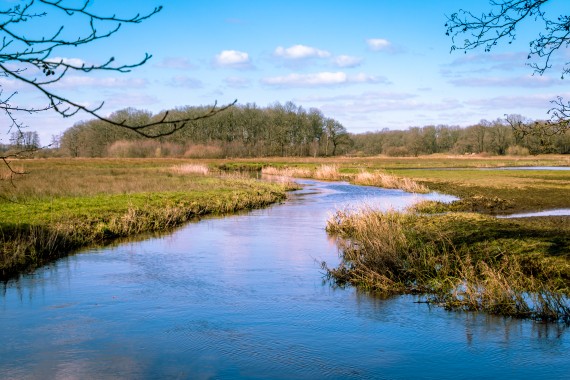 Villages
In the special landscape you will find brook and Esvillages. Esdorpen are picturesque villages with beautiful churches and farms with surrounding fields. A typical landscape for Drenthe. Brinkdorpen are characterized by a pleasant square in the village center with lots of plants. Here you relax - after a walk - on a terrace for a cup of coffee or a beer. In the vicinity you will find many villages that are worth visiting: Ekehaar, Rolde, Balloo, Grolloo, Schoonloo and Anderen. Prefer to go to a city? Then go to Assen for a day.
Local tips
Visit the bird viewing point in Diependal. Whether you are a fanatical birder or not: it is worthwhile. Through an underground passage you have access to the tower and you can look far over the fields. Climb the 14 meter high watchtower that runs from the former Kamp Westerbork. With views over the creek valley Holmers and the Halkenbroek area. A nice swim and picnic? Go to the Leberenplas for a day. On a food tour? Then visit the MelkDelicatesse, De Kruidenwei and Landwinkel Goense. Taste local products such as milk and fruit. Finally, it is very nice to see the Mill of Rolde turning in the center on the Brink on Saturday.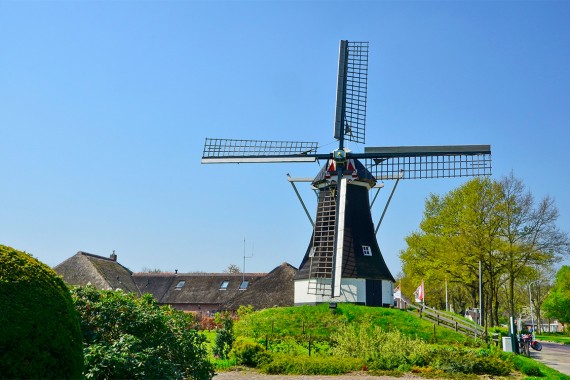 Do you want to book for a period longer than 3 weeks? Contact in that case the camping itself directly by phone or email.