"Don't feel like cooking? Visit our cosy eatery De Herberg"
Eatery De Herberg
Enjoy in our cozy restaurant De Herberg with a spacious - and cozy - outdoor terrace. Whether you like a pork tenderloin, fish or a vegetarian dish: there's plenty on the menu for everyone. The outdoor terrace (with shaded areas) is adjacent to the play pond. Ideal; when the kids are playing around and in the pond, you can enjoy a snack and a drink.
The restaurant will reopen on April 2, 2022.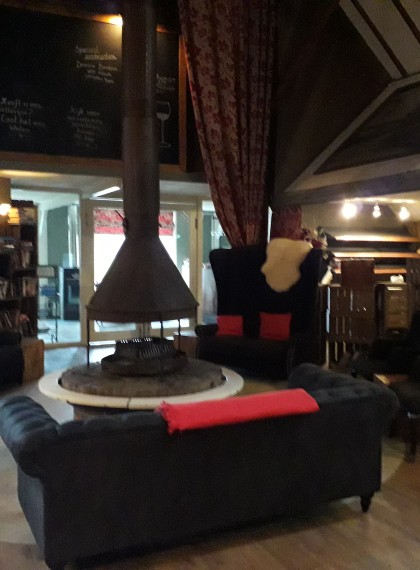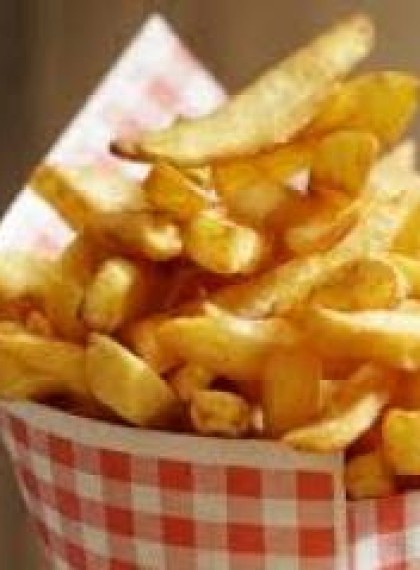 Snack Bar
Fancy some French fries, snacks and (soft) ice cream? In our snack bar you can go for a quick bite. Whether it's an old-fashioned peanut butter French fry or a delicious croquette sandwich, you'll find it all here. Delicious ice cream or ice cream on a stick is also possible.
You can also place an order by phone during your stay. Give your name, your accommodation number and when the order is ready you can pick it up at the snack counter. For € 2.50 extra we can also have your order delivered at your place.
Do you want to book for a period longer than 3 weeks? Contact in that case the camping itself directly by phone or email.